Industries We Serve
Please click on the image to be taken to a sample page highlighting posts from the industry. Your business logo will replace the business logo on the sample page.
Home Service Businesses
Medical Businesses
Professional Service Businesses
Restaurants/Food
Motivational/National Days/Holidays
We can add any of above three (Holidays, Motivational, National Days) to your current package for an extra $99/month. Or, you can pick these 3 packages for $199/month.
Other industries are being added all the time. If you don't see yours listed, please ask!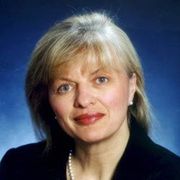 Diane Chiasson
President, Chiasson Consultants Inc.
Toronto, Ontario, Canada
"Donna's open and patient coaching style was perfect for me, and I found it easy to find the direction I wanted to go in with my business after just a few sessions. Donna is an invaluable consultant for business owners looking to learn a lot... Read more"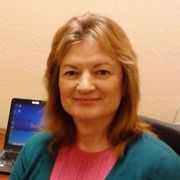 Rebekah Jones
RebekahJones.com
"Donna is professional, well-organized and above all, she is a kind and generous person. Having Donna on your team is like having your own cheering section! She's always positive and upbeat!"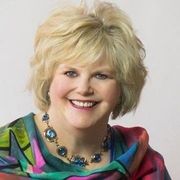 Ann Leach
Founder and Creative Coach, The Creative Cottage
Joplin, MO
"Coaching by e-mail has helped me laser in on my questions, see the bigger picture of my business and has given me the resources I need to get the job done. Donna is a treasure trove of knowledge and resources and freely shares what she know... Read more"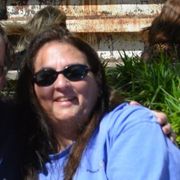 JoAnne Barton
Co-Owner, Barton Glass
Wills Point, TX
"Always learn a lot from Donna! She has so many different & out-of-the-box ideas that we can implement to market our business. Looking forward to working with her."
Google review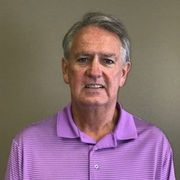 Willie Miller
President, Miller Insurance Agency
Beaumont, TX
"WOW! The media coverage today was fantastic! Our interview was seen across the United States on dozens of TV stations! We are very excited about the exposure for our insurance agency. Our phone has been ringing all morning! Thanks go to Don... Read more"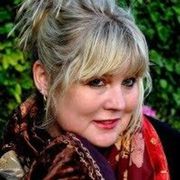 Winnie Van Heerden
President and Wedding and Special Event Florist, Florunique
Redondo Beach, CA
"In just a week, FlorUnique was all over the Internet! I actually know now what to do next. Her knowledge and availability to answer my questions provide me with great comfort - in lingo that even a novice such myself can understand!"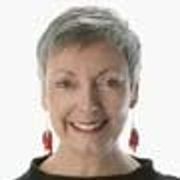 Lin Schreiber
Lin Schreiber Projects Unlimited
"Donna was my first marketing assistant, and she helped me set up systems to streamline my operation and make me more efficient at a time when I was drowning in paperwork. But that was just the beginning of an incredible working relationship... Read more"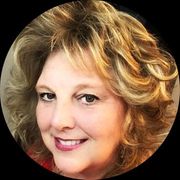 "I love Donna's content. She provides quick, easy to follow explainations of tools of the trade!"
Google review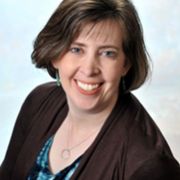 Deb Brown, Relationship Marketing Specialist
"I hired Biz Smart Media to create a press release in relation to a summit I was hosting. Donna handled all the details. She created the press release and got it in multiple national media channels. She provided me with links, screenshots, a... Read more"
Frequently Asked Questions
No. It's exactly the right amount.
You have to keep in mind that your page's fans won't be seeing every post that we push live. If we post 2x a day (7 days a week), your average Facebook page fan will only see 1-2 of those posts.
This posting frequency ensures that you satisfy the Facebook algorithm and have maximum opportunity to get in front of your audience (while still showing new visitors that you are absolutely on top of your page).
PLEASE NOTE: Because you're the administrator of your page, you'll see a higher number of your page's posts in your newsfeed (your audience won't see as many posts as you do).
We are fast.
When you click below and get started, it takes us around a week to get all of your content created and to get new posts up on your page. From that point forward, you're going to see new content hitting your page 2x a day. New content starts posting within 7 days and your "page makeover" typically is done within 2 weeks.
Only if you want to!
We have some clients that like to have a contract in place when they get started with our services. We can provide that and get everything ready for you.
That said...If you hate contracts as much as most of clients (and don't want to get locked into anything), we don't require them.
You can use our service month to month. We just ask that you give us a 30 day notice if you're going to cancel your account.
The best part of our service is that you still retain 100% control of your page. You can post, change, or delete anything that hits your page at any time without interfering with our service.

You retain full control of your page.
Yep!
We're a stickler for the rules on Facebook and will never do anything that would put your page at risk.